Welcome to Korpiel Physical Therapy
Serving Clifton Springs and surrounding areas for 15 years!
Welcome to Korpiel Physical Therapy P.C.! Korpiel Physical Therapy is a therapist owned private practice specializing in outpatient physical therapy and rehabilitation. We take pride in our warm and friendly atmosphere and patient focused care. Our group is comprised of certified, experienced health care professionals in the area of physical therapy. Our expertise is varied and includes outpatient orthopedics, manual therapy, sports care and pediatrics. All our health care professionals have extensive experience and continuing education in their skill specific treatment areas.
Korpiel Physical Therapy accepts most insurances including Workers Compensation, Motor Vehicle Accident claims, Medicare and Medicaid.  For most insurances, no referral is required from a physician to have an evaluation with a physical therapist.
Services & Programs
About Our Services
Our therapists will work closely with you, your doctor and your employer (when appropriate) to ensure your optimal rehabilitation results for the following disorders:
Orthopedic Injuries
Sports Injuries
Low Back Pain
Neck Pain
Tendonitis
Bursitis
Arthritis

Muscle Strains
Joint Sprains
Muscle Disease/Disorders
Neurologic Disorders
Balance Problems
Gait Abnormalities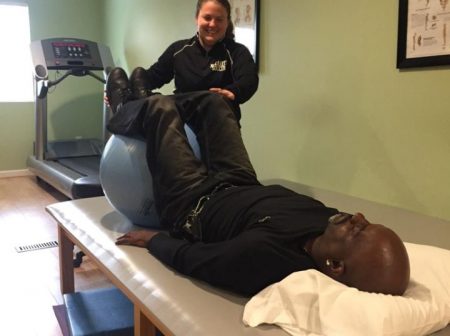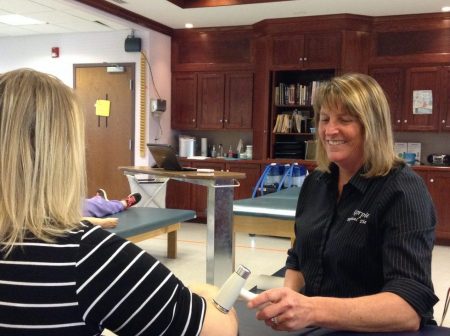 Our Treatment Techniques
Massage Therapy
Myofascial Release
Craniosacral Therapy
Joint Mobilization
Electric Stimulation
Gait Training
ACL Protocol
Graston Technique®

Extremity Whirlpool
Strengthening Programs
Stretching Programs
Aftercare Exercise Programs
Spinal Treatment
Balance and Stability Programs
BPPV Treatment for Vertigo
Applied Functional Science®
Our Specialty Programs
At Korpiel Physical Therapy, we recognize that each patient's rehabilitative needs are unique. Our specialty programs will address your individual needs to maximize your potential.
Back Injury Prevention
Orthopaedic Programs
Sports Rehabilitation and Performance
Fibromyalgia
Health and Wellness

Cervical/Thoracic/Lumbar Stabilization Programs
McKenzie Protocol for Back Pain
Pediatric Services
Torticollis care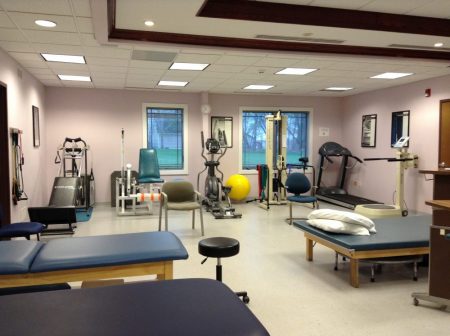 Our Staff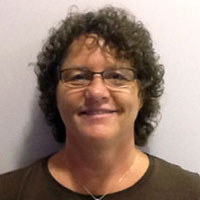 Tammy Korpiel
PT, Owner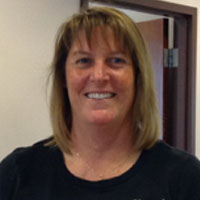 Maureen Quigley
PTA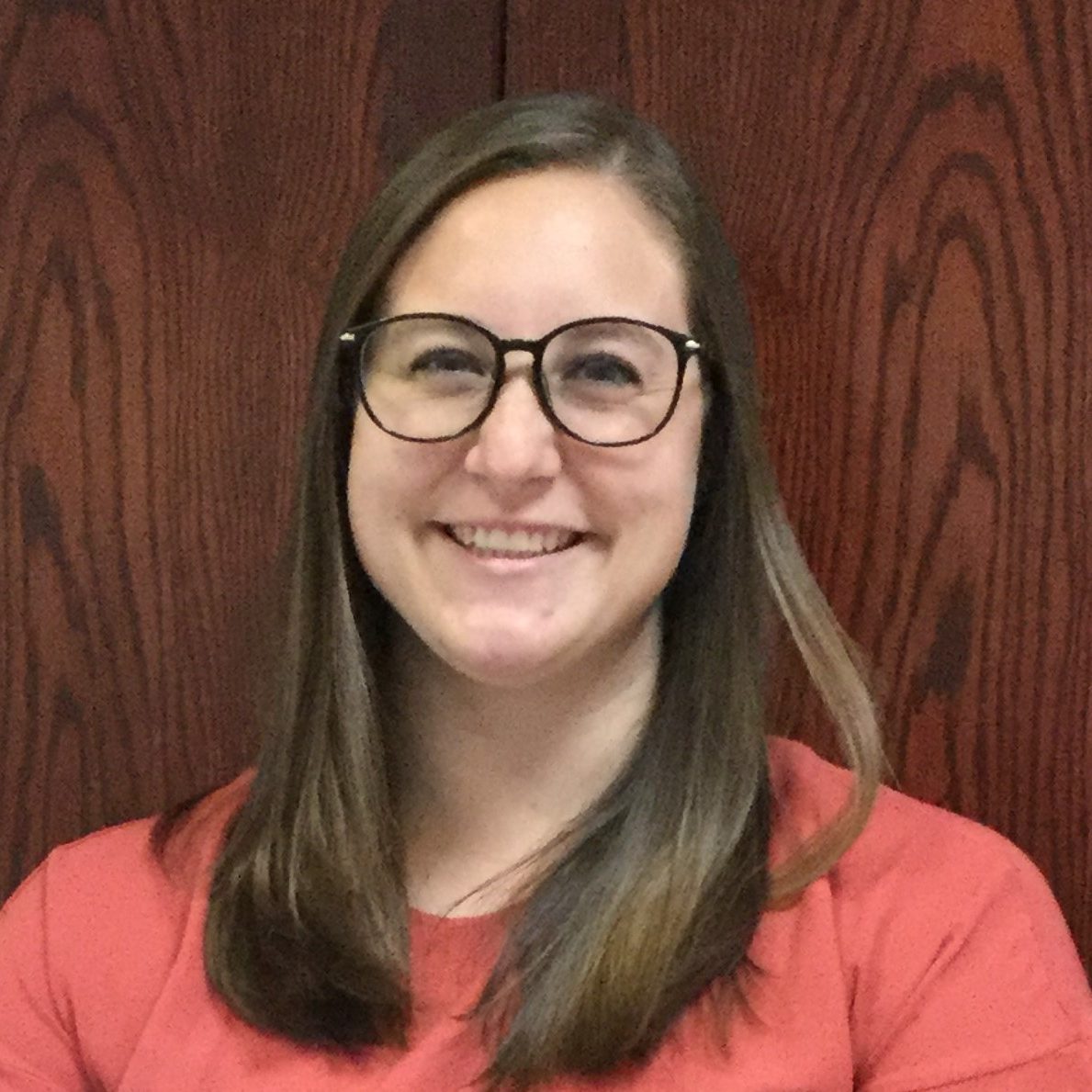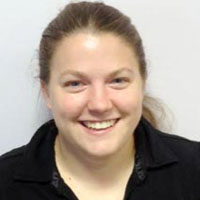 Sabrina Murphy
DPT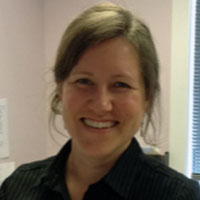 Natalie Santy
Office Manager
Contact Us
Clifton Springs Location

Phone: (315) 462-3588
Fax: (315) 906-0058
korpielpt@gmail.com
210 Clifton Springs Professional Park
Clifton Springs, NY 14432
Google Map
We are located just off Kendall St. across the street from the Tops Plaza. We are in the second building in from Kendall St in the Clifton Springs Professional Park. The entrance faces the car wash.
Lyell Avenue Location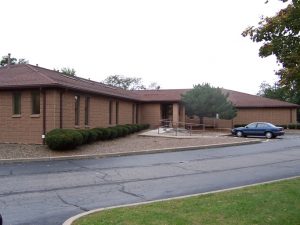 Phone: (585) 426-3041
Fax: (585) 426-4031
KorpielPT@frontier.com
2211 Lyell Ave Suite 102
Rochester, NY 14606
Google Map
We are located just off of Tarwood Dr, between the Lyell Ave. Wegmans, and the 390 S exit off of Lyell Ave.